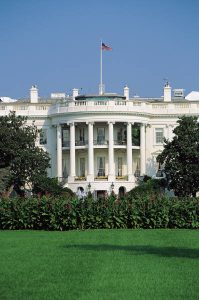 Elizabeth Warren went to Washington the day after the Democrats were humiliated in Massachusetts January 19, 2010.
All I can say is it's about damn time!
ON THE day after Tuesday's electoral loss, the Obama administration brought an unfamiliar face to the White House – Elizabeth Warren, the Harvard Law professor noted for her staunch advocacy on behalf the middle class and fierce criticism of the bank bailouts. Perhaps the administration will take a more aggressive approach to Wall Street, along the lines of what Warren wants. But for Democrats to truly take ownership of the economic crisis, Warren will need to play a more prominent role. Not just her ideas, but the force of her personality is needed.
President Obama needs to listen and take her input seriously.
Read more at the Boston Globe,  The woman Democrats need