My apologies to those more easily embarrassed as this poem is a bit …well….adult.  My intention was to titillate, not offend.  Perhaps a warm thought before the night ahead….Happy New Year to you all….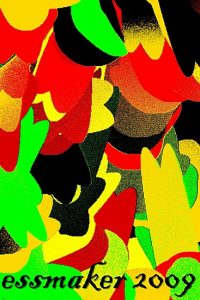 How I must confess my sins
From the gondola you stretched out your leg to rise.
Shod in slides and silk from toe to thigh
I stole a glimpse…a flash of flesh sublime
Your mask was transcendental.
You arose as a goddess supreme with a smile that made devils blush.
A feather and a sequin, your costume so seraphic
Lewd thoughts spun 'round my filthy skull
Do masquerade my ossessione.
The air is thick with lust and the fire of Erasmus.
Our eyes meeting for a moment…a teasing glance upon the dance floor.
In a hallway under a flickering flame, I wrest you.
We fall upon coats and cloaks atop a chamber rest.
Gripping and twisting, we are one at long last.
Flesh upon flesh, profound passion is now our religion.
I am released and thrown to the stars with sweat slung away!
You stand before me with a piercing eye.
Through your jewels and feathers, I know what you won't say.
The musicians play perfection down the hall.
Your gondola falls away into the haze of the steamy, moonlit night.
Scott Palmer –