In an interesting development relating to the story I published yesterday, three leading conservative figures:  Bob Barr, Grover Norquist and David Keene; support trying and holding terror suspects in US. When I read this I truly thought "did hell just freeze over".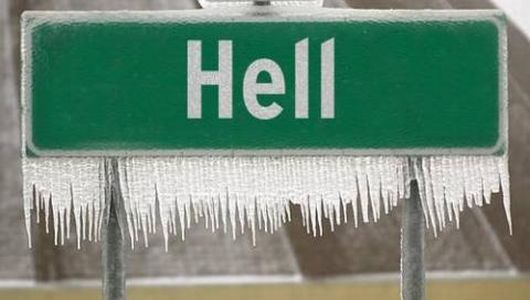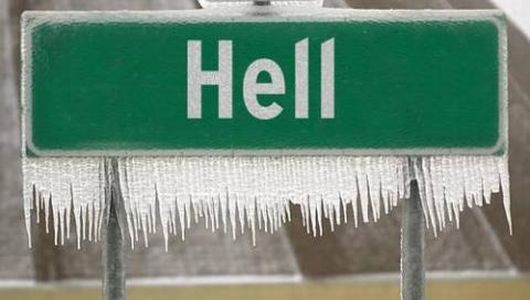 Following is the open letter they published.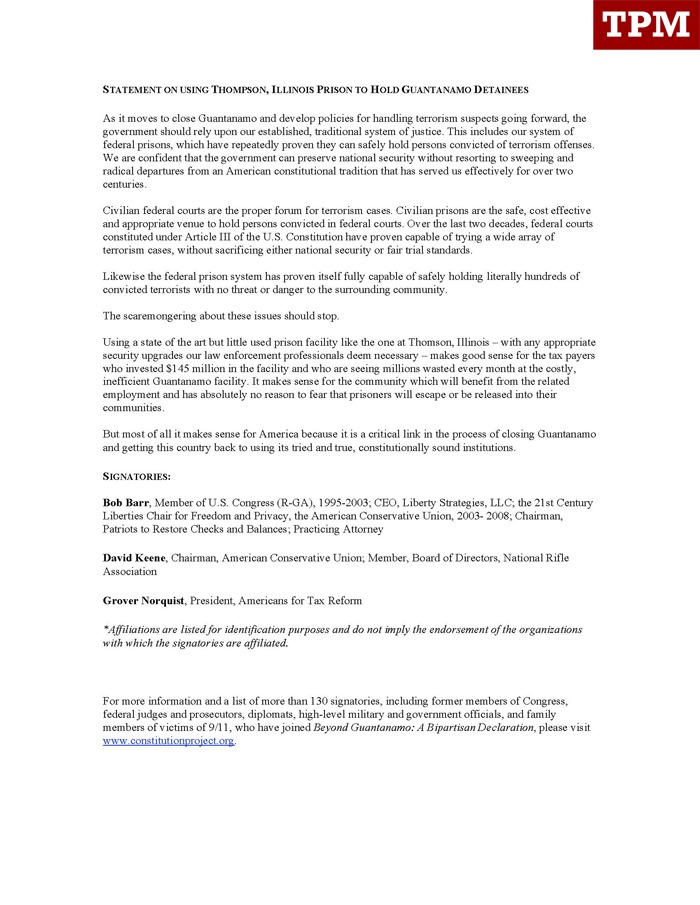 Now maybe Democrats can get behind the president and AG Holder so we can finally close the stain of Gitmo.