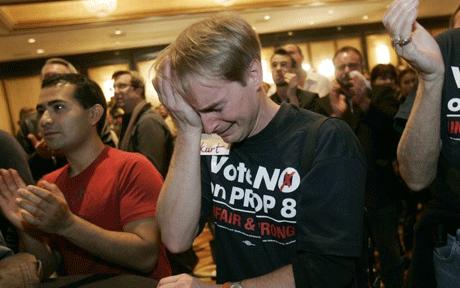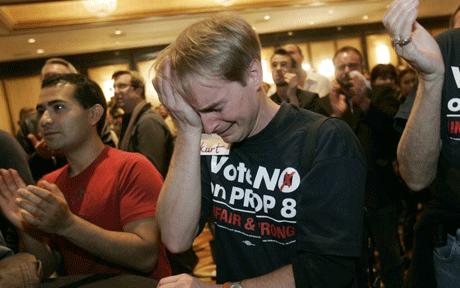 I used to view the initiative process as a victory for direct democracy—the people's voice bypassing the corruption and deal making of legislative bodies. After living in California for 20 plus years, it has become clear to me that this lawmaking strategy needs to be constitutionally banned. Nationwide.
In California, we are now suffering the fallout of "me first" legislation that drains our tax base, undoing our social contract in effect. We are also living in a culture that has done an end run around one of the central functions of the constitution—protecting the minority from the tyranny of the majority.
The vote in Maine on same sex marriage is just more proof that civil rights cannot be left in the hands of citizens. We need our constitutional protections. Otherwise mob rule will undo the civility we have worked so hard to build.
The initiative process is nothing more than mob rule wearing a populist mask. It should be banned as a lawmaking process.