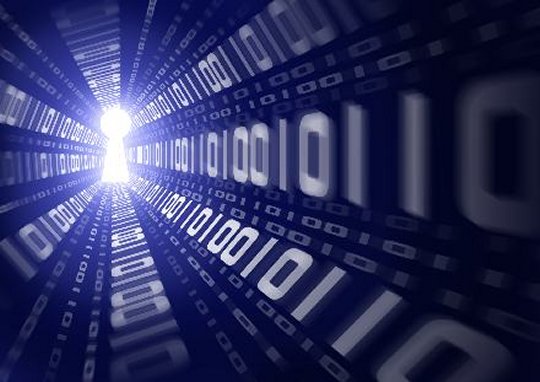 Senator McCain Hates this Site (and many others)!
Do you like this site?  Your own blog?   Other small independent sites? Forget about it, if Senator McCain and the "the corprotistas" have their way.  Has anyone even heard anything about this on the telly?  In the newspapers? The major radio programs?  Of course you haven't , they have the bucks to pay-to play.
What I am preaching about is the bill Senator McCain is proposing to end "net neutrality".
http://thinkprogress.org/2009/10/31/markey-net-neutrality/
This little lovely that Mr. McGrumpy is trying to land in everyone's laps will be the one of the stifling contractions since the advent of the "internets" and WWW has ever seen. Kquark just posted an article about science, imagine how much progress in science and health would have halted or been stymied had this this bill been effect at the inception of the internet.
If you care not, that you will be able to "click" on HuffPo and get it on screen within seconds and this site (and many others) will take 2-5 minutes to appear then don't bother with this post. If you do care, contact your senator. This should not be able to even have a hearing let alone be able to get out of the committee.
(For you edification, please read this given link and their links, their presentation is worth reading)