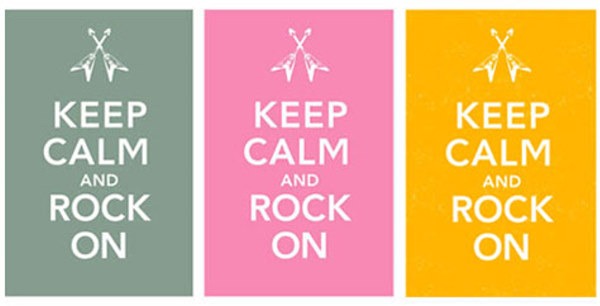 My name is Adlib and I'm an Ariannic. I was addicted to The Huffington Post for two years. I have been in recovery for 9 months and I feel like I have my life back. Sometimes, I feel the urge to pick up the mouse and go back to my old habits but thanks to my Sponsor ("Principles N. Perspective"),  I've stayed free and expressive.
What grows on you as you disengage from HalfingTruth Post (I still post there occasionally, mainly to criticize her and the site or tell friends about The Planet) is the realization of how importance they've created out of the drama at the site…really doesn't matter in any of our actual lives.
Blogging should be fun and satisfying, not an unending series of attacks and counterattacks. And the comments of the mentally indebted are the sounds of one hand clapping…in a locked safe…in space. They have no importance, impact or relevance in the real world.
Commenting at Heavington Pissed is now an endless blog version of "Dungeons and Dragons – The Politics Edition!" A meaningless game where one is immersed in another environment, takes on a virtual identity and prepares for battle to win…to win…well, we haven't quite figured that one out yet.
Once you know you're being played and that the intention is to get you riled up and emotionally vested in the dialog and conflict there…it's so much easier to sit back from it all.
That's not to say that when I read some posts, I don't click on "Reply" to begin a round of "Whack A Troll"…but I find myself repeatedly catching myself and saying, "This is all bullshit."
I don't like when people try to manipulate me, whether it's The Bush Admin or HalfingTruth Post. So when I'm about to reply, I remember that it's all just a futile game and I'm being treated like I'm a lab subject on Pavlov's Blog (*Ding!* "I'm so outraged!").
Really, who gives a shit what any of these unpleasant, small-minded, petty people have to say. They're so transparent, they don't change any minds or influence any people. So why should I accept the phony role of "Defender" when there's really nothing that needs to be defended…aside from HuffPoop's quarterly earnings?
What would I do if I was in a conversation with one of them at a party (using the word "conversation" loosely, it would be more accurately described as my talking and their responding with a series of clicks and grunts)?
I would walk away from them. So why should I engage them at Whorington Poseur? They should be ignored which is what hurts them far more than any attention-giving insult.
And I'll drink to that!