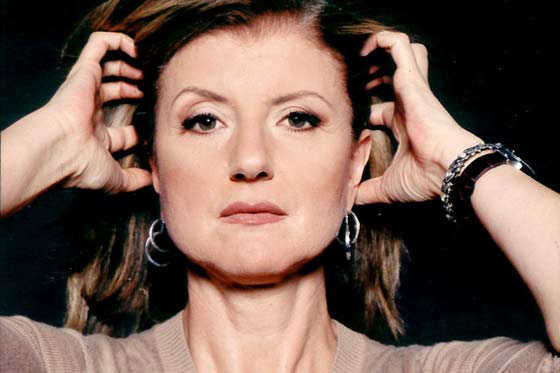 The white house was right earlier this week the blog world is ridicuous headed by Arianna Huffington.
Arianna's latest article is a testiment to how insane utter hyperbole has gone in the blog world.  She says VP Biden should resign because Obama may not go with his recommendations on Afghanistan.  While I tend to agree with Biden's view of how to proceed in Afghanistan versus General McChrystal's view of sending 40,000 more troops like I posted last week, the Biden plan is in no way a withdrawal strategy like she implies.  In fact it's an escalation of the previous strategy enacted by President Obama.
Of course since it's Queen Arianna's opinion the thread is fully moderated so posters cannot even have their real opinions expressed with such outlandish posts.  Watch Arianna will be a Ron Paul Republican by the end of the year to get more hits on her site.
Suggesting that VP Biden should resign if President Obama formulates his own strategy out of some vapid principles that did not exist in the first place shows how low the blog world has sunken since corporate bases sites like HuffPo have taken it over.