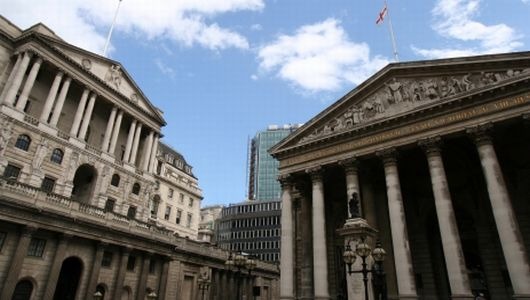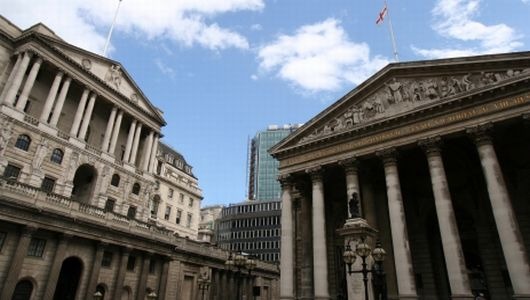 Of course you will not see these headlines on most progressive blogs because it does not fit into the outrage, no change and doom and gloom memes but the House Financial Services Committee voted today to start regulating the types of derivatives that lead to the financial collapse. These new regulations will not end at the banking industry like they previously did but will cover all financial institutions and the insurance industry. After healthcare reform nothing is more important than regulating the financial markets to end the greed is good era.
The big fight in this battle is to create a new consumer protection agency for financial products that the white house was seeking. The new agency is the most progressive portion of the new financial regulations which means conservatives and financial industry lobbyists are fighting it. The new agency would be a critical part of regulation reform because it would stop the proliferation of bad loans that hurt consumers which was the root cause of the financial crisis. No longer will we have a situation where millions of people are losing their homes due to predatory and misleading lending. We should fight for the new consumer protection agency like we are fighting for the public option.
"A House panel voted Thursday to regulate for the first time privately traded derivatives, the kind of exotic financial instruments that helped bring down Lehman Brothers and nearly toppled American International Group.
The 43-26 vote by the House Financial Services Committee, was a first major step for President Barack Obama's plans to overhaul federal regulations governing the nation's financial institutions.
The mostly party line vote showed that Democrats were prepared to band together to override objections by Republicans and the financial lobby and demand increased oversight of Wall Street.
No Democrat on the panel opposed the measure. One Republican, North Carolina Rep. Walter Jones, sided with them to approve it.
Next week, the panel is expected to approve another big piece of Obama regulatory plan that would create a federal agency dedicated solely to protecting financial consumers. Both measures would still face scrutiny by the full House, as well as in the Senate where business-minded Republicans are likely to wield more influence.
But for now, the administration is hailing Thursday's vote as a critical step toward throwing sunlight on an opaque and growing $600 trillion global market.
The bill "is absolutely essential to preserving a strong marketplace, preserving transparency (and) getting incentives right in the system," said Michael Barr, Treasury's assistant secretary for financial institutions.
"We don't want to allow any firm like an AIG to be able to engage in derivatives transactions without requiring those transactions be reported and to be traded on an exchange," he said."