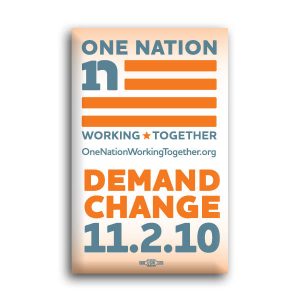 I would have liked to have done a GOTV thread, but I was at a loss for music for the theme.  If you have some, please post. Get the energy flowing!!
However we have something large at the Planet to celebrate.  A new beautiful and improved look.
AdLib has worked long and hard on this and deserves a vacation of your choice.  Where would you  like him to spend some downtime and what music would he hear while relaxing?
A small budget?  How about this?
Jan & Dean – Surf City
A little Midwestern trip?
Straight No Chaser – Back Home Again In Indiana
A jaunt to modern Bali?
Wherever it may be…….
ENERGIZE AND
GET OUT THE VOTE –2010