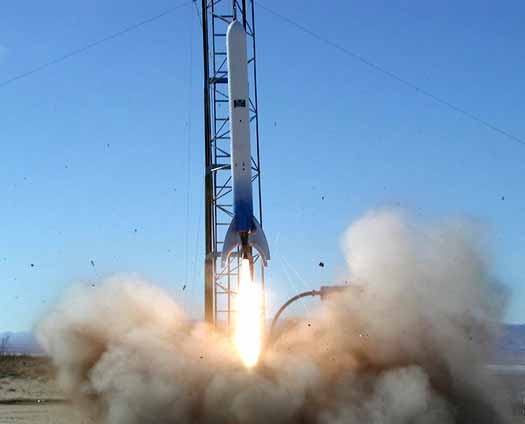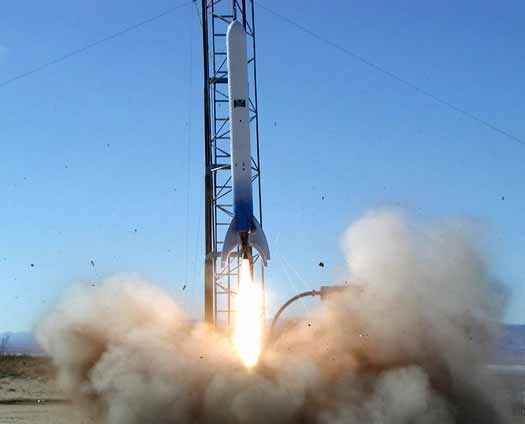 In July of 1969 I was eighteen years old and a United States Air Force mechanic stationed at Luke Air Force Base outside Phoenix Arizona. I remember watching on a tiny television in blurry black and white, Neil Armstrong and Buzz Aldrin walk on the moon. It seems today as though Mr. Armstrong would like to become a permanent fixture on the Moon while Mr. Aldrin is ready to go exploring the solar system and beyond. The Obama administration has articulated its new NASA policy – http://www.nasa.gov/ – and the short sighted Mr. Armstrong has spoken out.
http://www.msnbc.msn.com/id/36519630/ns/technology_and_science-space/
The editor of MSNBC Science has weighed in on the debate on his Cosmic-log page. http://cosmiclog.msnbc.msn.com/archive/2010/04/15/2271747.aspx
It's obvious that Earth's Moon holds some kind of nostalgic feelings for certain of the Apollo astronauts and the real estate developers in the Republican Party. I guess with the drop in housing prices during the recession they figured they would look for cheap real estate. And how much cheaper can you get than the Moon? No air, no electric, no phone, no roads, it's a real estate developer's dream come true. Also it's fairly obvious now that the space shuttle was a bad idea. Back in 1975 it seemed like a good idea but when it became obvious that the cost of a reusable vehicle was way above the cost of one time use vehicles, the policy should have changed. So now with a permanent human presence in space at the International Space Station the republicans decided on a permanent Moon base. Why? Even with the discovery of subsurface water ice on the Moon, the cost of establishing a permanent Moon base and mining the subsurface water ice in a vacuum makes it a non-starter. One practical use for the Moon would be to position a space station at the Lagrange point between Earth and Moon
The development of new propulsion systems will make liquid hydrogen fueled rockets and using water to make liquid hydrogen for fuel, fine for Earth based heavy lift rockets.
One of the new uses of hydrogen for fuel is a Plasma drive engine. Also Ion Thruster engines are already coming on line. The new types of engines will likely be used once space craft are in deep space since they don't have enough power to escape the Moon's or Earth's gravity. For that we will still need the large liquid fueled high powered rockets.