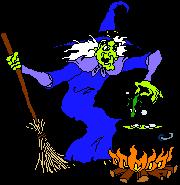 Last month I wrote about Zack Space (D-OH18) and how he was the only Ohio Democrat who voted No for HCR,  Zack, Why Did You Blink? Well, as the headline in today's Columbus Dispatch reads:
Tea Party boiling in 18th District

Forum with 7 Republican candidates heaps scorn on Washington

ZANESVILLE, Ohio – Revolution is in the air, and President Barack Obama, taxes and big government are under fire in the 18th Congressional District.

Perhaps nowhere in Ohio is the impact of the Tea Party movement more evident than in the far-flung region. Covering part of 16 counties, the district includes expansive rural areas and many small towns stretching from New Philadelphia in the north to Jackson in the south.
Out of all the contenders in this group, 
DAVE DAUBENMIRE
is perhaps the most vocal, most recognizable, and the most popular in this area of the state vying for the Republican nomination.
Coach Dave
took on London High School officials and ACLU in the late 1990's.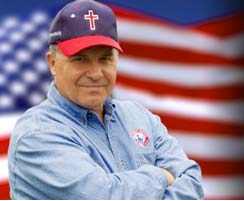 I want to lead a revolution. … I don't know about you, but I want my country back. Dave Daubenmire, Republican candidate from Newark
There are seven others running for the GOP nomination. You can read about them and their attendance, including Dave Daubenmire, at a recent 18th District candidates forum here.
Regardless who wins the 18th District nomination, Zack Space will have a tough fight on his hands.
Double

,

double

toil

and

trouble

;


Fire

burn

,

and

cauldron

bubble

.