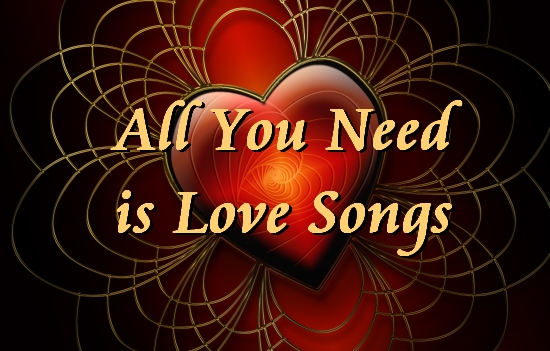 With all the hate on display from the other side this week I thought I should make this week's music thread about love which is by far the subject of most music. It's not always the positive aspects of love that prevail in the love song genres. Many love songs are about breakups, lose, unrequited love, infidelity, lust, etc…
Probably my favorite love song done by the Beatles. Love and passion are just too hard to explain. There is just "Something" inexplicable about the reasons we romantically love another person.
Sam Cooke is probably my favorite old time crooner of all time. What a "Wonderful Word This Would Be" if every found that one person to love even with all our individual imperfections.
Definitely my favorite love song from the eighties and maybe all time from Peter Gabriel. There is just something in "In Your Eyes" that inexplicable draws one person to another.
One of my favorites from Alicia Keys.  I know "(My) Woman's Worth" more than I could ever describe.
Sometimes there is that unrequited love when you just feel like "Damn I Wish I Was Your Lover" by Sophie B. Hawkins.
Not all infatuation is constructive some love is like a intoxicant that engulfs certain people like the "Perfect Drug" expresses from NIN.
Then there is straight up lust expressed in an interesting remix combining "Come Together" from the Beatles and "Closer" from NIN.
Probably  my favorite post relationship breakup song with all the angst you feel after ending a relationship in a bitter manner that "You Ought to Know" by Alanis Morrisette (sorry about the ad at the beginning of the video).
Me I am with Dido I just have to say "Thank You" to the person I love most.
Finally the signature song of this piece "All You Need is Love" by the Beatles.
I will never understand why people choose hate over love.  My biggest contention with opponents on issues like same sex marriage and universal healthcare is this God forsaken world needs more love and care for our fellow human beings not less.