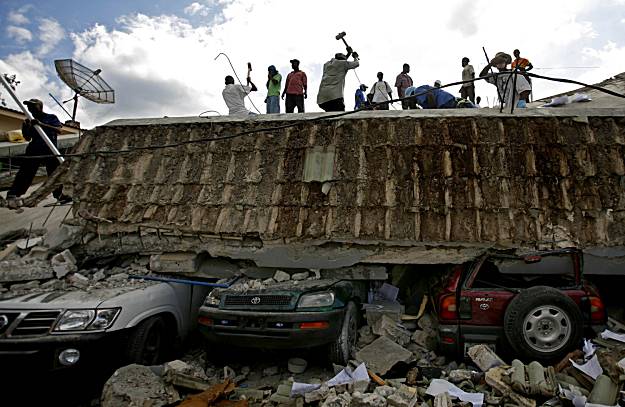 We all have seen the horrific images and most of us are keeping up in our own way with the situation in Haiti. I am sure many of us have reached in our pocketbooks to send what we can. We must dig down deeper and send more.
The first lady and the past three presidents have asked all Americans to do what we can.
Google Crisis links to send donations to Haiti relief effort.
To send a $10 donation to the effort simply text (HAITI) to the number 90999 and it will come out of your cell phone bill.