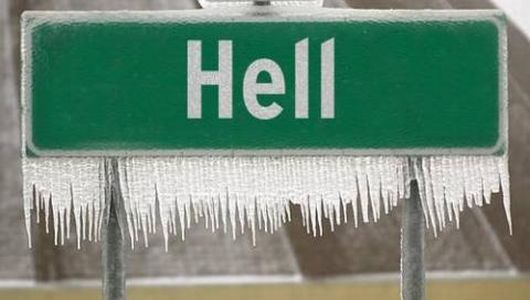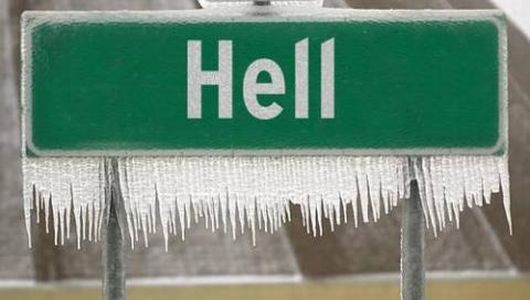 I came across this story and considering Rahm Emanuel's history with his support of Israel his criticism of Israel is certainly a hell freezes over moment for me.
In a recent meeting with Yaki Dayan, Israel's Consul in Los Angeles, White House Chief of Staff Rahm Emanuel reportedly expressed his frustration with the situation, saying the U.S. is "fed up" with the Israelis who "adopt the right ideas too late":

Emanuel's complaint was made with regard to Prime Minister Binyamin Netanyahu's "belated recognition" of the principle of "two states for two peoples," as well as the Jewish construction freeze in the communities of Judea and Samaria, which was only announced "many months" after the United States asked, or instructed, Israel to carry it out.

Emanuel also lashed out at the Palestinians, who he said "never miss an opportunity to miss an opportunity" for peace. According to Dayan, Emanuel said "if there is no progress in the diplomatic process, we will reduce our involvement and effort in the conflict, because we have other matters to deal with."
Of course his comments about the Palestinians are par for the course.