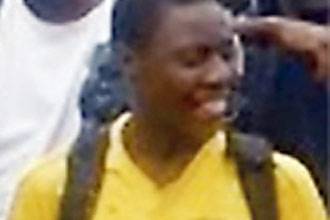 In a breathless display of hypocrisy and hyperbole Jacob Heilbrunn is drumming up the latest attempt by Al Qaeda as all Obama's fault.  The gist of the article is that President Obama did not lose his mind, overreact and scare the American people to death enough after the attempted attack.
Up in the Air: Obama's Terrorism Failure
Major 9/11 Commission Recommendations Still Not In Place
TSA, Customs Agencies Still Lack Permanent Leaders
Two al Qaeda Leaders Behind Northwest Flight 253 Terror Plot Were Released by U.S.
Obviously there were big mistakes made to let this man aboard the flight to begin with and from reports most of the blame lies with the State Departments poor screening when issuing him a visa.   About the only article that explained how the system really failed is, "The Trouser Bomber Effect: Watching Government Cure Incompetence with Idiocy".  Not surprisingly the monetary influence of the suspects father probably played a part in the State Department's decision to issue a Visa to the suspected terrorist.
Looking at the big picture I see too big problems in this country that is preventing us from solving our problems.  The first is a whole political party that refuses to cooperate and make this country better for political reasons who is supported by enough of the public to aid and abet their obstructionism.  The fact that there are dozens of appointments being blocked by the GOP in the Senate truly shows the depths of the GOP's efforts to hinder progress or even a more competently run government.
The second is the shear volume of problems Bush left this country with in the first place.  Even with a good plan to triage all of this country's problems there are just too many problems to fix in a short amount of time.