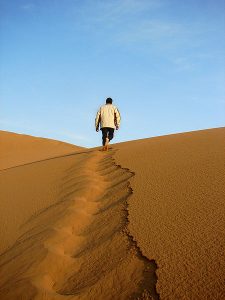 Impermanence
Fascination…radiant and deep
Within our bony hollows beat the hearts of kings, peasants and the dead.
We are a clever bunch, we slippery, shaved-smooth apes.
The first to look within…and know
We sail ships to horizons new
Pushing ever outward to know what we know not now…yet will.
Wave upon wave of humanity, ever eroding the façade of perfection…
Our gods fall away as we grasp the universal song
So many paths leading to the same point on the mountaintop
So different the voices in one choir to cultivate but one hymn
How doggedly we ascribe to the notion of destruction
The first to look within and know…and yet we walk to war.
Scott Palmer –