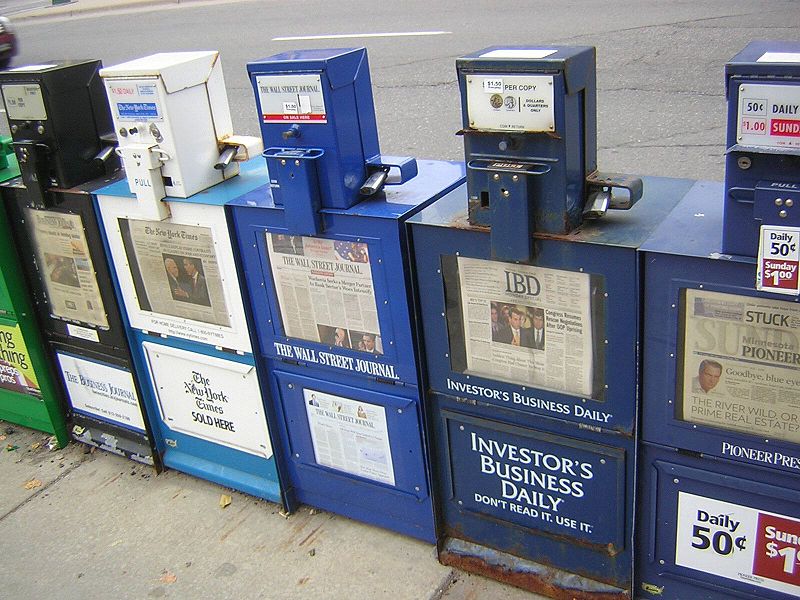 What is the news in your town today?  Good lead story?  Compelling editorial?  Job hiring?
Or plant closing?  Let's tell our friends here what is going on in your area!
Praise to Put downs.  What do they editors have to say?  What' your local weekly saying?
What are the readers sending in their "Letters to the Editor?
We have members all over this country and world.  Let's see how many we can share.
Write a summary and your thoughts your POV. If possible supply a link.
(Remember the copyright caution: Please do not cut and paste the whole article. A sentence or five is fine.  For some odd reason, reporters like to get paid.)