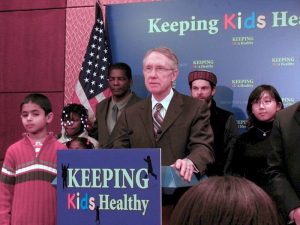 Just heard on Randi Rhodes:
Looks like the conferees on the senate side will be:
Chris Dodd
Tom Harkin
JD Rockefeller
Max Baucus
Harry Reid
I get two things from this announcement:
1) This is a group that is strong on reform, so perhaps the final bill will look more like what we're hoping for. I haven't heard any news about the House side, but given that the House bill is a really strong bill, there's not as much to worry about.
2) Reid thinks they're going to pass a bill in the Senate.
Sorry this is so short! I thought it might be of interest.