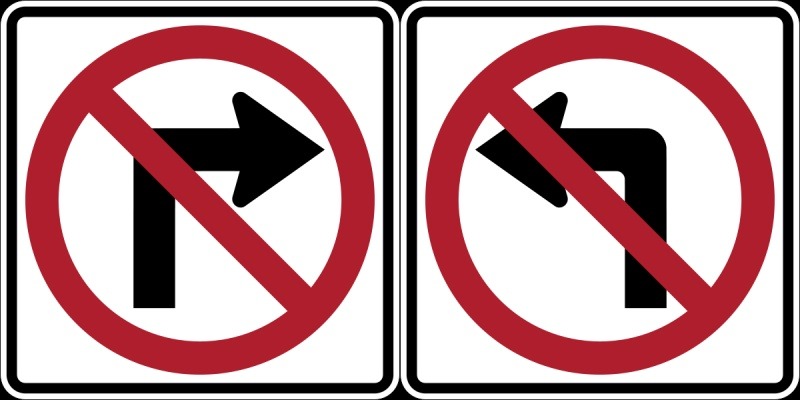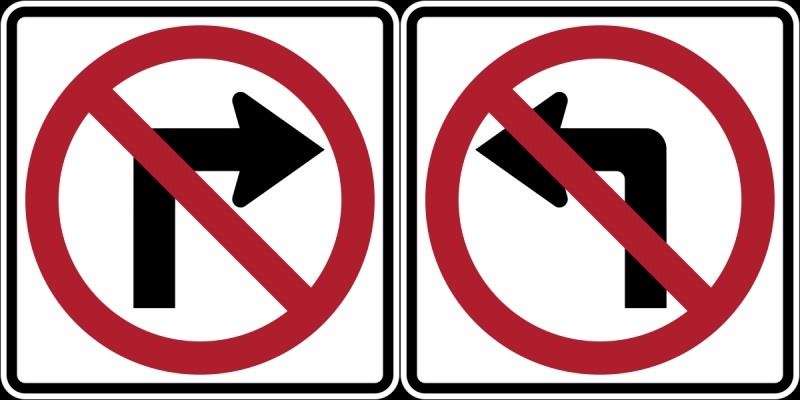 Hi all!
One of the problems with following politics is that you cannot avoid the concrete foundation of the two-party mentality.   We read about it all day:  bipartisanship;  Republican/right/conservative vs. Democrat/left/liberal.
blah, blah, blah.
The age old debate of left vs. right has finally reached a point where it is recognizable as completely bogus.  Really!  So called conservatives, who are supposed to be in favor of saving money, are fighting against the public option for health care, which would dramatically reduce the cost of services to the public.  These same conservatives, which are supposed to be in favor of govt. not intervening in the private lives of citizens, are the same who clamor for govt. to ban abortions.
Contradictions such as this are on both sides of the aisle.  Liberals have completely shelved the single payer system, which would benefit the most citizens.  They have caved on true credit card reform by omitting restrictions on usurious interest rates which would help the public survive in this recession.  They have caved on mortgage reform by omitting the "cramdown" provision which has resulted in more people forced from their homes.  And the administration has demonstrated a habit of catering to big business in its first 8 months without much explanation.
All the while, the extremists on each side are touting their usual rhetoric; forcing the split ever wider, between right and left.  The conservative fear mongers, the liberal Bush blamers, all have plenty of fingers pointing across the line drawn so deeply in the sand.
The problem with all of this, is that it is completely bogus.  It is a sham.  The concept of left and right is an illusion to keep us from focusing on the REAL bipartisan split, that of RIGHT VS. WRONG.
Have you ever made a comment about the honesty of young children?  "From the mouths of babes" -type epiphanies; where only the pure heart of an innocent lil' kid can hit you with a cold, hard truth, and all you can do is laugh?
Kids in general, learn right and wrong fairly quickly.  It is developed as they learn from their parents/guardians, the concept of the word "no".  As they develop their individuality, and their concept of self, they are able to understand what a "wrong" touch is.  So when someone tries to touch them the "wrong" way, kids usually know it, and react to avoid it.    Maybe you don't have kids, but you have a pet.  Have you ever come home to see your dog acting as if they've done something wrong?  Even pets know right vs. wrong.  How is it that kids, and even pets, understand right and wrong, yet as adults, we lose sight, our ethics become compromised, we lose compassion for our fellow man; we lose faith.  Our moral compass spins wildly.
If we stop, step back, and think in a "big picture" perspective, right vs. wrong is usually pretty obvious.  We don't need to look to the Constitution or a Bible to know what basic human rights are, or that every human is entitled to them.
So why IS this division between left and right so prevalent?
That's really quite simple; and most of us, when we step back and think in that "big picture" perspective, acknowledge that the concept is created specifically to divide the public.  Those in power, the elite capitalists that pursue power and profit above all else, use this divisive tactic to keep the working class fighting amongst ourselves.  We remain distracted while they rob us blind.  They restructure our laws, they amass the wealth generated by the labor of the public, and they keep us very busy pointing fingers at each other.  It's a great plan, and so far it is working very well for them.
THIS MUST STOP NOW.
We the People, in this 21st century America, must finally open our collective eyes and recognize we are being played by the elite.   There are two sides, but they are not left and right.  They are the people willing to play fair, and the people who seek power and dominance by any means necessary.
Many people cry about those wanting a "free ride".  They are out there, but they are a small portion.  Most people want to earn their living.  They want a job where they will be recognized for their performance and appropriately rewarded.  I believe this is a commonality among most Americans, regardless of ideological views.
In fact, I'm sure there are more things that prove we are on the "same team", than on different ones.   I've attached a video which I'd like you to watch, which will test this theory.  Please watch the video, and if you agree with the viewpoint expressed, simply reply with an affirmative response.  If you do not, please specify which part of the video you disagree with.  I am genuinely interested in your feedback on this.
The video is short and to the point.  It makes a number of assertions.  But I believe that everyone who stops, steps back and views this with "big picture" perspective, will reply that they agree with the video.
watch:  The Philosophy of Liberty

The sooner we as Americans realize that we are on the same team, seeking the same goals of LIFE, LIBERTY, AND A LITTLE HAPPINESS, the sooner we can identify the true obstacles and overcome them.  We the people must save our own nation from those who would oppress us for their own gain.  Now is the time for our generation's revolution.  The line has been drawn.  We must cross it, together, as one nation, indivisible.