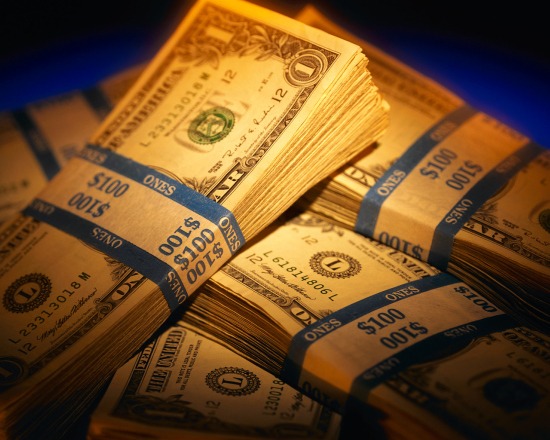 I hope I can do this and get it posted…my favorite rant!
Until we  see sweeping CAMPAIGN FINANCE REFORM in our Congress, we will see no significant or substantial legislation passed that will benefit the average American over the big corporations.  Our lawmakers have been bought and paid for by the lobbyists from K Street.  Millions upon millions have been paid to our esteemed Congress members to assure that their votes will suit the corporations and the banks.
And it's only going to get worse.  I have heard no news lately of the case that is now before the SCOTUS involving the "free speech"  rights of corporations.  If the high court rules as expected on this case, corporations will be allowed to donate DIRECTLY to political campaigns and control the outcomes of the elections.  The corporation with the deepest pockets will choose our leaders for us.  Our votes will be even more meaningless than they are now.  They will be able to run aggressive ad campaigns, either for or against a candidate and shape public opinion.
If there is any doubt about the effects of an aggressive ad campaign, just look at what the insurance lobby has done to the health care debate this fall.  They have run ads designed to scare the wits out of our seniors…and they have been quite successful. The outright lies and distortions have been stunning.
In searching for a good definition of "fascism", I found that definition to include "collusion between big business and government".  I would suggest that if it walks like a duck, quacks like a duck…we must call it for what it is..FASCISM!
The American people are sleeping.  It's way past time for us to wake up!  If we do not, our experiment in democracy will go down in the history books as just that…an experiment that didn't work!