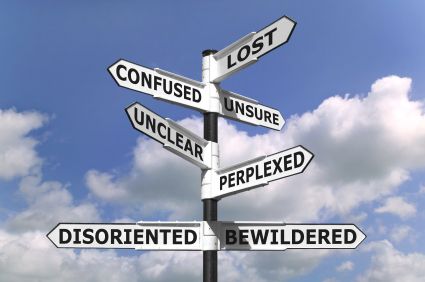 Uncertainty, something every business person has talked about ad nauseum. What does Uncertainty really mean, that wages will go up for women? That they might have to buy affordable health care? That taxes might go up because business has not payed taxes in the first place?
The term has been undefined, but used repeatedly as an excuse to not grow their businesses.
In this difficult economic time, some businesses are going bankrupted, because people have been downsized. The downsizing means the unemployed can't buy products, which means more downsizing, which means more people not consuming, and it never ends.
Our consumer based society depends on jobs. Those jobs provide the money for the consumption.
The consumer society was decided on in the 1950's, with the idea of planned obsolescence. This concept is when an object breaks at a set amount of time, so the consumer will have to go out and consume. This might have seemed a great idea, as long as there was an industrial base with unions to create the jobs to pay for the goods.
This idea in essence set up the society to fail. How can a culture continue to buy, rebuy and continue to buy. And as some may know the waste of the planned obsolescence is an on going issue.
Since this historic idea of encouraging endless consumption, the business people created, there has been the need to feed the beast, and continue to create objects to be consumed at a cheaper price. The prices had to become cheaper because businesses were going after the unions and high paying jobs, so the consumer had to look for cheaper because of less money.
Add easy credit to the situation, it lead to the mess.
So back to the uncertainty, what does it mean? The Obama Administration inherited a mess. And have taken actions to try to continue a system that everybody has been trained to enjoy, because consumption has been advertised as such.
The Uncertainty was created by business. It was short term decisions, that lead to long term problems. And it will have to come from people to figure out how to clean up the mess and look for a way to change the consumption economy, into something more sustainable.